What our students say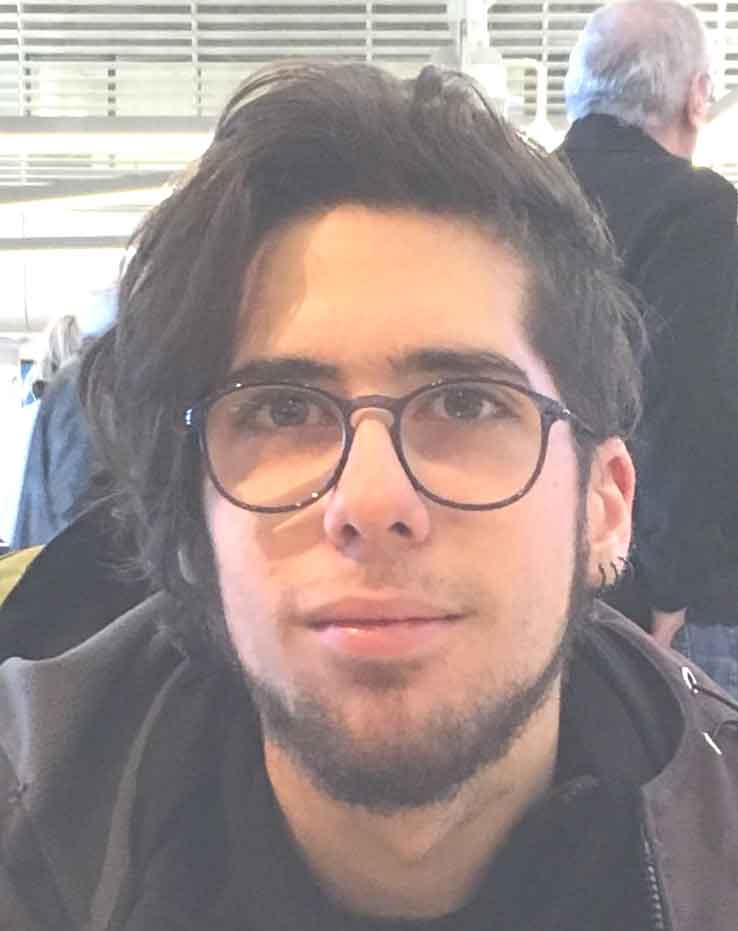 " Foundation College helped me bring out and develop my strongest's traits. I also learnt how to present myself to the universities in the best way possible and achieve my goal"
Pavlos Trizogou, Mechanical Engineering, Glasgow Universitry
Architecture and Design Foundation Course
Subjects

Academic English

4

Mathematics

5

Design

4

or
Physics

6

Computer Science

4
The Architecture Foundation Course is a one or two year programme for students who aspire to pursue Architecture, Interior Design, Fashion Design, Product Design and other design-based disciplines. Students study Design, Academic English and a further two subjects which depend on their destination course. These could be Mathematics and Physics or Mathematics and Computer Science if they are heading for Architecture but could also be any two subjects from a large portfolio of subjects if their destination course is in, say Fashion Design.

In its one-year version classes run daily from Monday to Friday with an average teaching load of 4 to 5 hours per day from early October to mid-June. The two-year course suits students who prefer a part-time course running over two years in parallel with the final years of Greek school. In part-time mode the course envisages a lighter course-load where students attend classes only two or three evenings a week each year. This course suits school graduates as well as students attending in their final or penultimate school year at Greek school.

The Architecture Foundation Course is accepted by most British Universities as an entry qualification for degree courses in relevant subjects along with evidence of creative ability which is usually in the form of a portfolio. As this course follows typical GCE A-level material students must be diligent as well as creative in order to succeed. The College gives its students its full support in the preparation of their UCAS applications and their portfolios.