What our students say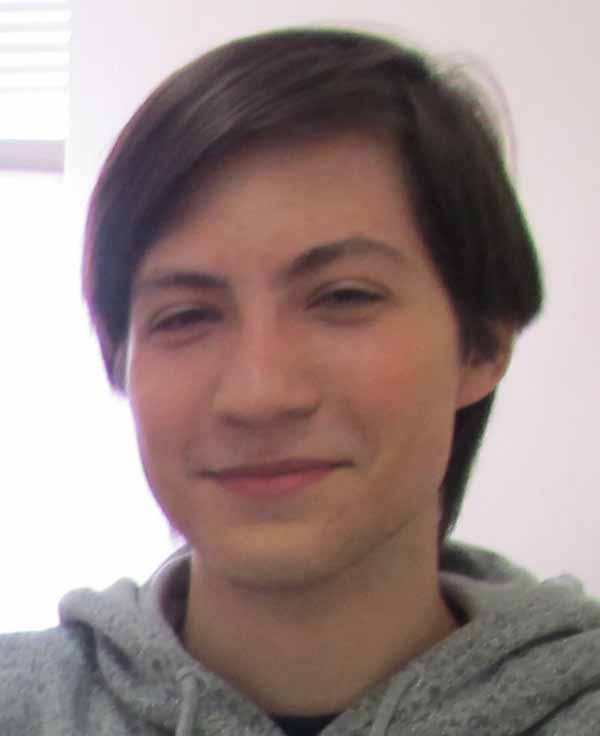 "The IELTS sessions were an excellent preparation for the actual exam. The teacher is very knowledgeable and highly experienced. I secured a top grade in the exam "
Stefanos Agiotakis, Medicine, Manchester University
IELTS Training Course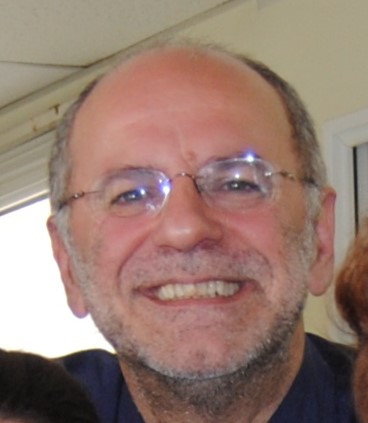 IELTS training course Apart from academic qualifications British universities will also ask potential students to verify that they have an adequate knowledge of English before they are admitted them. The IELTS is the most popular qualification that assesses linguistic competence for academic purposes and most universities will ask candidates to produce a recently obtained score between 5.5 and 7.0 in the IELTS before they admit them to their degree courses.

All our courses are taught in English and this makes our students familiar with the English language. Yet we make sure our students are well-supported in their effort to obtain the IELTS. Not only do we teach Academic English but we also incorporate a substantial element of IELTS exam preparation in our English for Academic Purposes course to ensure that our students do as well as possible in the IELTS exam. Furthermore we run specialised IELTS training sessions on Saturdays that focus on the specific IELTS subtests to offer extra support to our students. These sessions are taught by Kostas Dafnis who has a tremendous experience in English language teaching and trains students to pay attention to detail to maximise their IELTS exam scores. Our IELTS training sessions continue to run in the summer to help any student who has belatedly decided to take the IELTS test. Our success rate is so high that we have never had a student who was prevented from attending university in the UK as a result of a poor grade in the IELTS.

Last but not least we offer free online training for the IELTS for those students who wish to practice IELTS tests remotely. Visit the IELTS practice tests page here.