Welcome by Dr D Valsamis, Director of Foundation College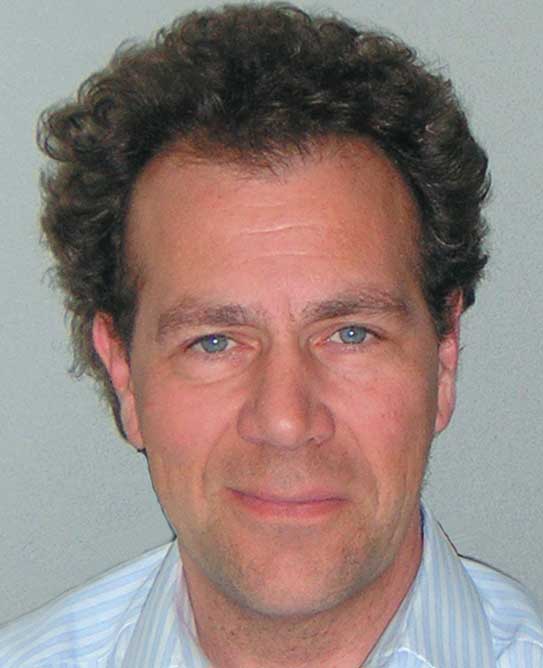 About 35 years ago, I chose to study for my degree in Britain. At the time, I took three demanding GCE A-levels alongside my final year at Greek school and secured a place to study for my degree in Electrical and Electronic Engineering at the University of Manchester. At 17, I found myself studying away from home in a new but lovable country. It was an exciting experience and one which equipped me with much more than academic knowledge. Living away from home and succeeding in my endeavours gave me confidence and taught me to take initiatives. This aspect of education in Britain was one that I had not imagined or expected but looking back it was just as important and valuable as my education.

Britain is indeed an ideal country for higher education. Universities are well-organised and offer great facilities such as excellent student accommodation. The teaching staff are friendly, knowledgeable in their field and, importantly, they care for their students. Britain is an open-minded country and its people are easy-going and tolerant of other cultures. It is an ideal place for foreign students. Unsurprisingly, Britain is the most popular destination not only for European students but also for students from the far East where good education is valued a lot. Being educated in English offers a competitive advantage in the increasingly international world of professionals. Large corporations use English irrespective of where they are based.

I am fortunate that my work is in directing young people to share the privileged environment that Britain offers its students. Every year I am excited to know that our students progress to a life-changing experience as undergraduate students in the UK. They often come back to visit us at Christmas and I can see their satisfaction with what they achieved and their gratefulness at the opportunity that we offered them. At Foundation College we are proud of our work which, we know, will prepare you well to succeed in your education and your future career.