What our students say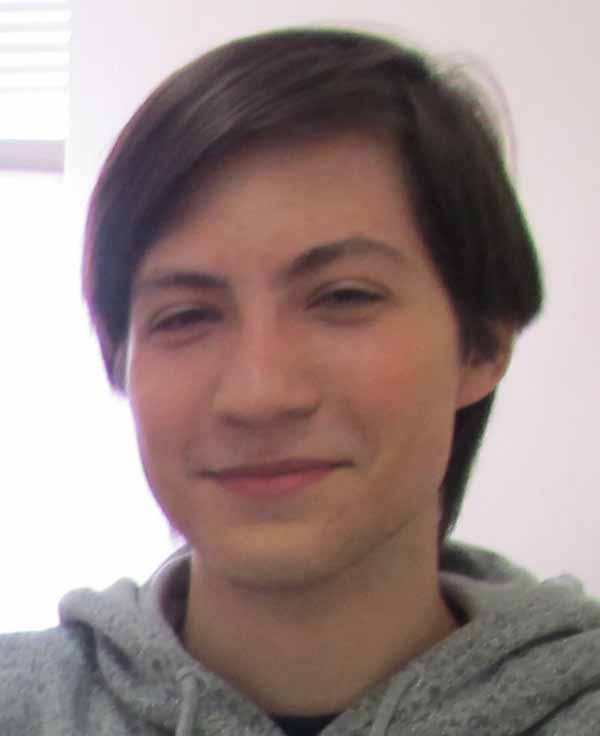 "Foundation College really helped me gain my admission to study Medicine at Manchester University. I did my UKCAT preparation and A-levels at the College. They are professional not only in teaching courses but also in advising and supporting applications..
Stefanos Agiotakis
UKCAT and BMAT Courses
| | |
| --- | --- |
| Subjects | |
| Quantitative | 2 |
| Verbal Reasoning | 2 |
| Abstract Reasoning | 1 |
| Decision Making | 2 |
| Situational Judgement | 2 |
| Strategy & Practice | 3 |
All medical schools in the UK require candidates to sit extra aptitude tests (either the UKCAT or the BMAT) as an extra tool in their evaluation of candidates. UKCAT is the most common such test and is required by 26 out of the 33 medical schools in Britain. The UKCAT is a computer-based test that must be sat between early July and early October in the year before UCAS applications are submitted. The test is conducted at specialist test centres (one of which is in Athens). The test can only be taken once so candidates must ensure they are well prepared before they sit the test. Our preparatory programme aims to increase the candidate's familiarity with the test, refresh analytical skills and teach strategies to secure as high a score as possible. This will improve a candidate's chances of admission to medical school. For more information and for a sample of the test visit the UKCAT website.

Foundation College has been offering a UKCAT preparatory programme since 2012 and we are proud to report that our students have secured some very high scores. Our course runs over 5 weeks from late June to late July with teaching done in the mornings of Tuesdays, Wednesday and Thursdays. In 2017 the course will commence on Tuesday 27 June and finish on Thursday 27 July. The tuition fee for this course is 1000€. Early application is recommended as we only teach only one cohort of students each year. Students are admitted on a first come first served basis.

Foundation College will be introducing a BMAT course in September 2017 which will run between 5 and 28 September 2017 with classes being taught on Tuesdays, Wednesdays and Thursdays from 4 to 7 pm at Mitropoleos Street. The tuition fee for this course is 800€.

Students who take our UKCAT course are invited to join an interview preparation course that Foundation College routinely offers to its own students. The course is delivered by psychologist, Theofano Megalokonomou, who has many years of experience in this kind of work and a very high success rate.