What our students say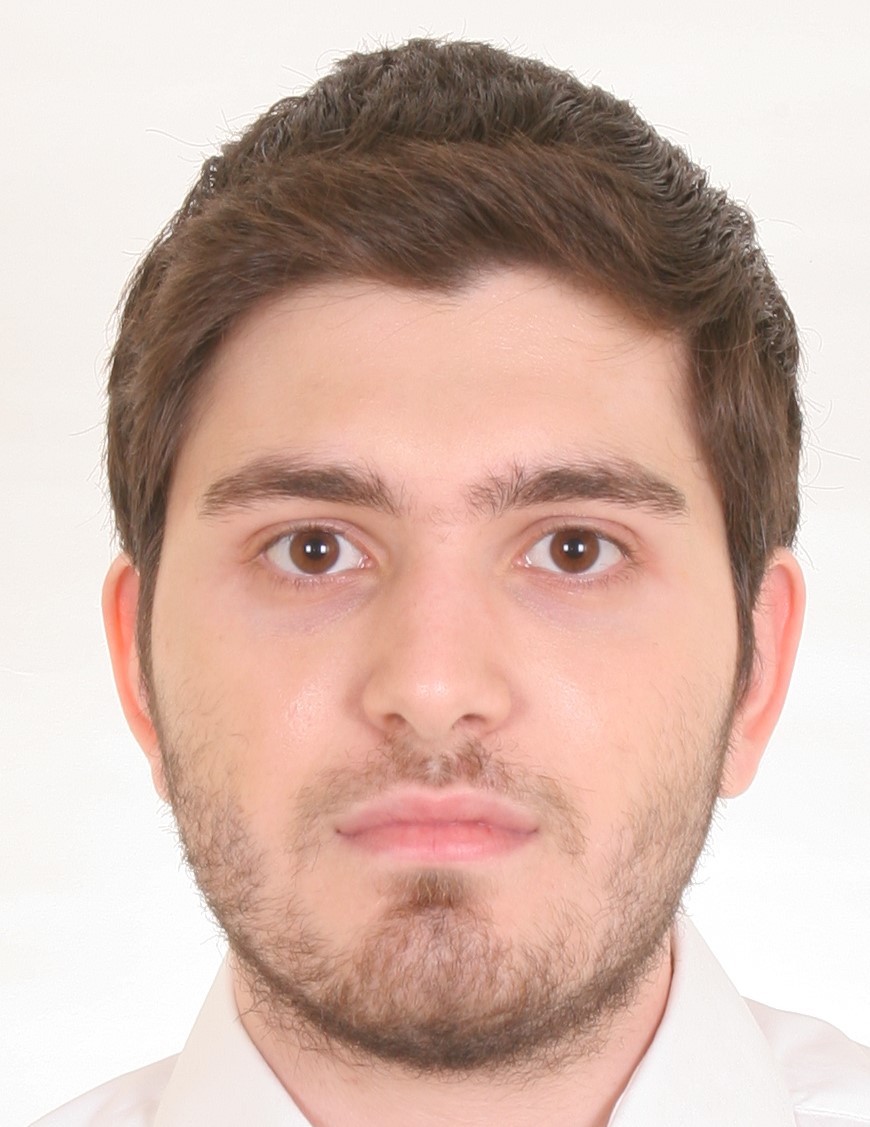 "Interview preparation is an unusual training programme but very effective and much needed ."
Ioannis Kalamaras, Economics at Bath Universitry
Interview Preparation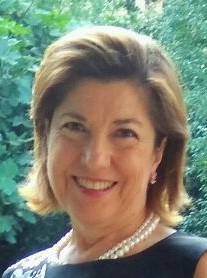 The interview preparation programme is designed to help our students prepare for selection interviews. Although interviews used to be limited to medical schools and Oxbridge we are noticing that increasingly more universities and courses ask to interview students before they make them an offer. While some interviews are essentially get-to-know-each-other sessions there are some very serious interviews such as those conducted at Cambridge, Oxford and Imperial College as well as those that select students for medicine. Performance at such interviews is crucially important and we take the preparation of our students very seriously. The interview preparation programme is open only to students taking courses at Foundation College and students who took our UKCAT / BMAT programme earlier in the year. The programme is led by psychologist Theofano Megalokonomou who has a long experience in coaching students for such interviews. The training sessions are distinguished in group sessions which are help on five Saturdays between late Obtober and early December each year as well as personal one-to-one sessions where students are exposed to real interviews. We are proud to note that in most cases where students trained by Mrs Megalokonomou went on to attend selection interviews they were successful.